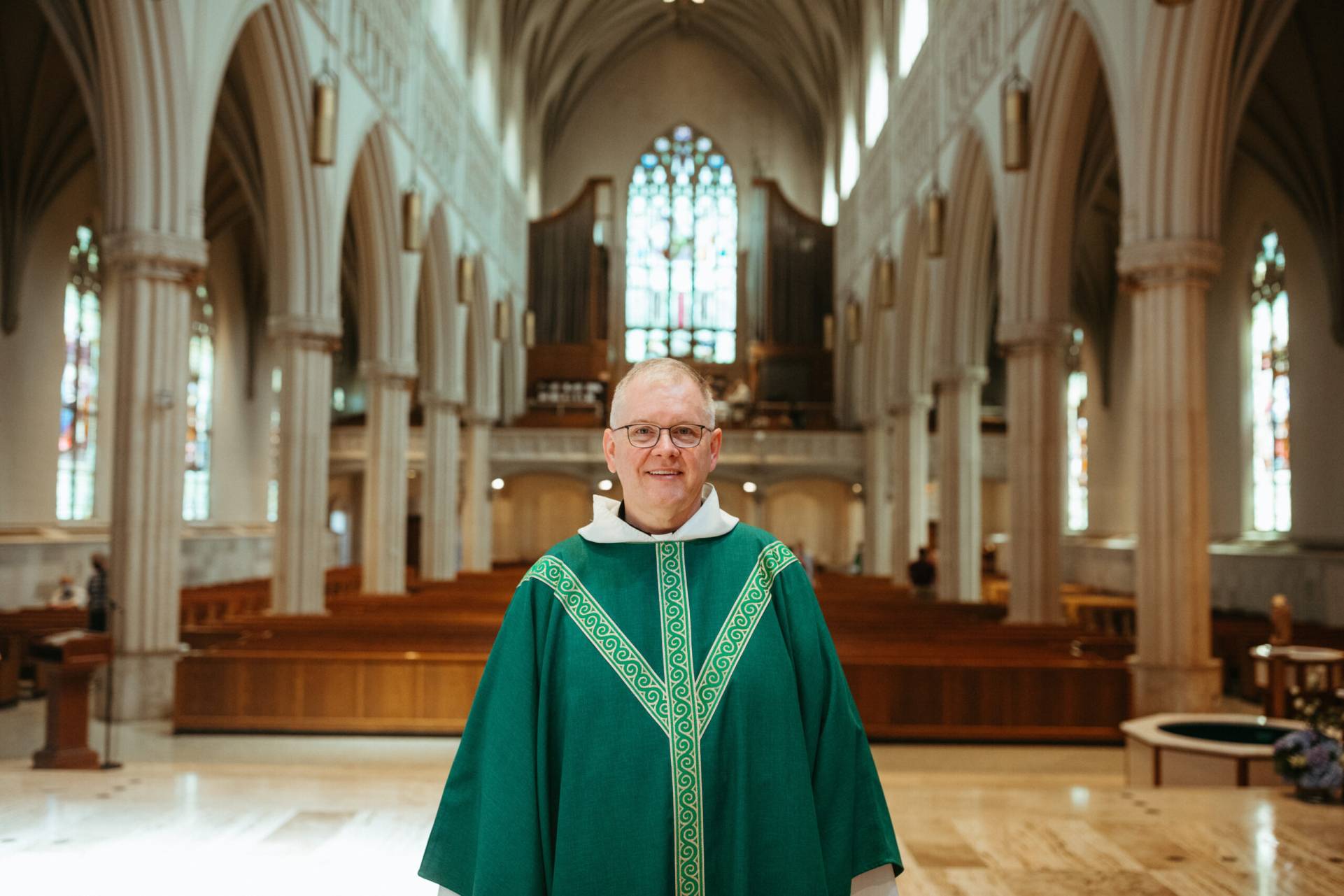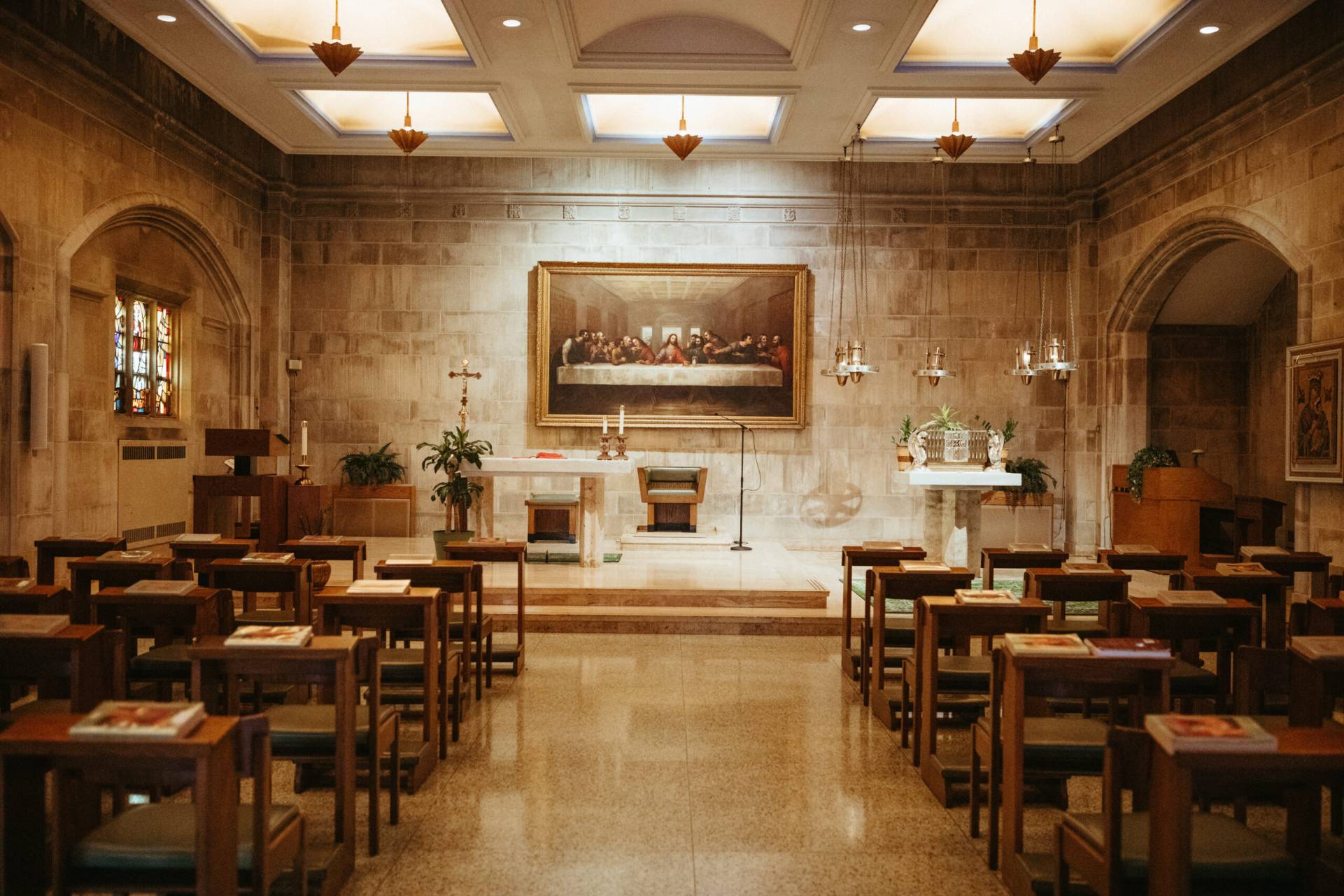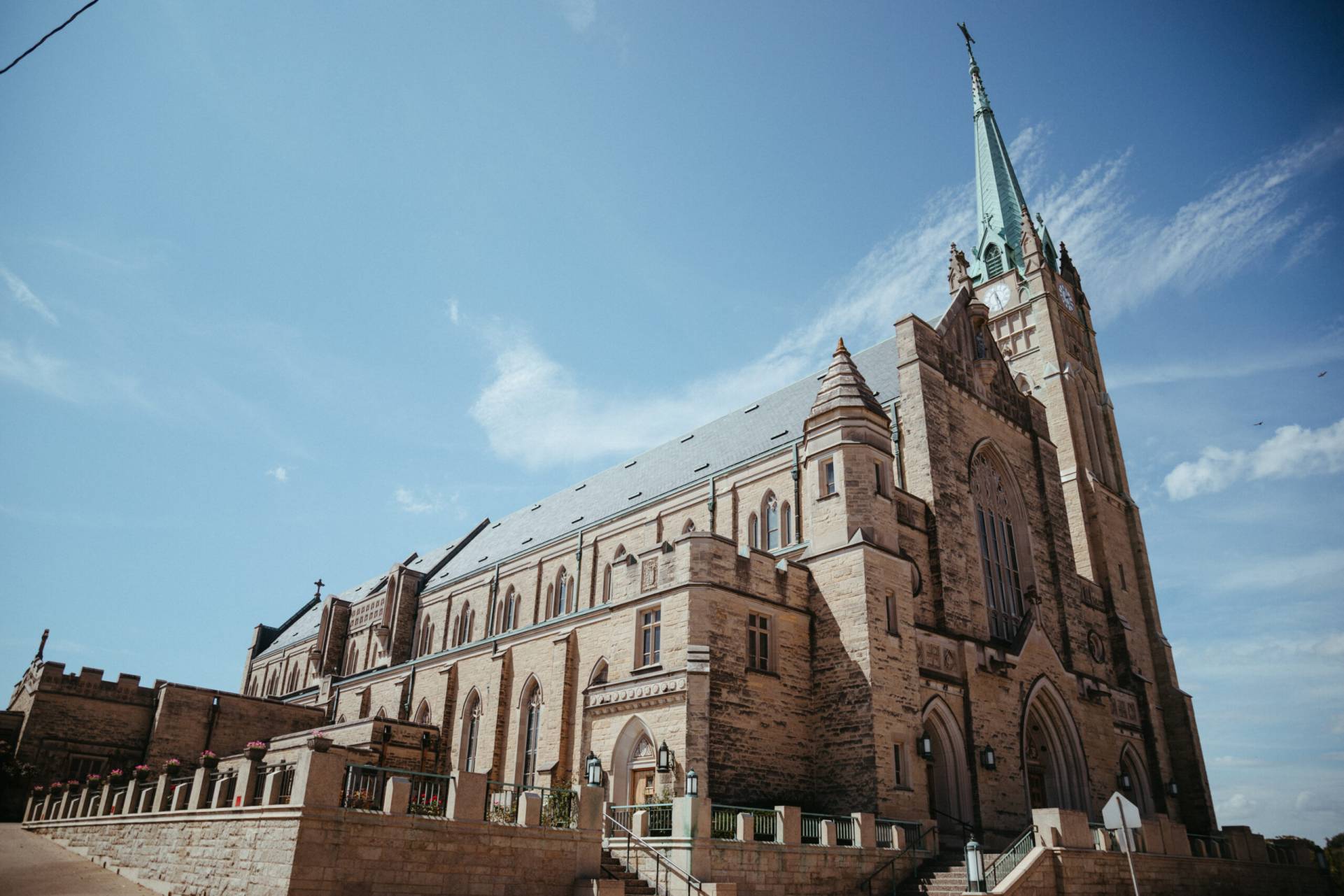 Slide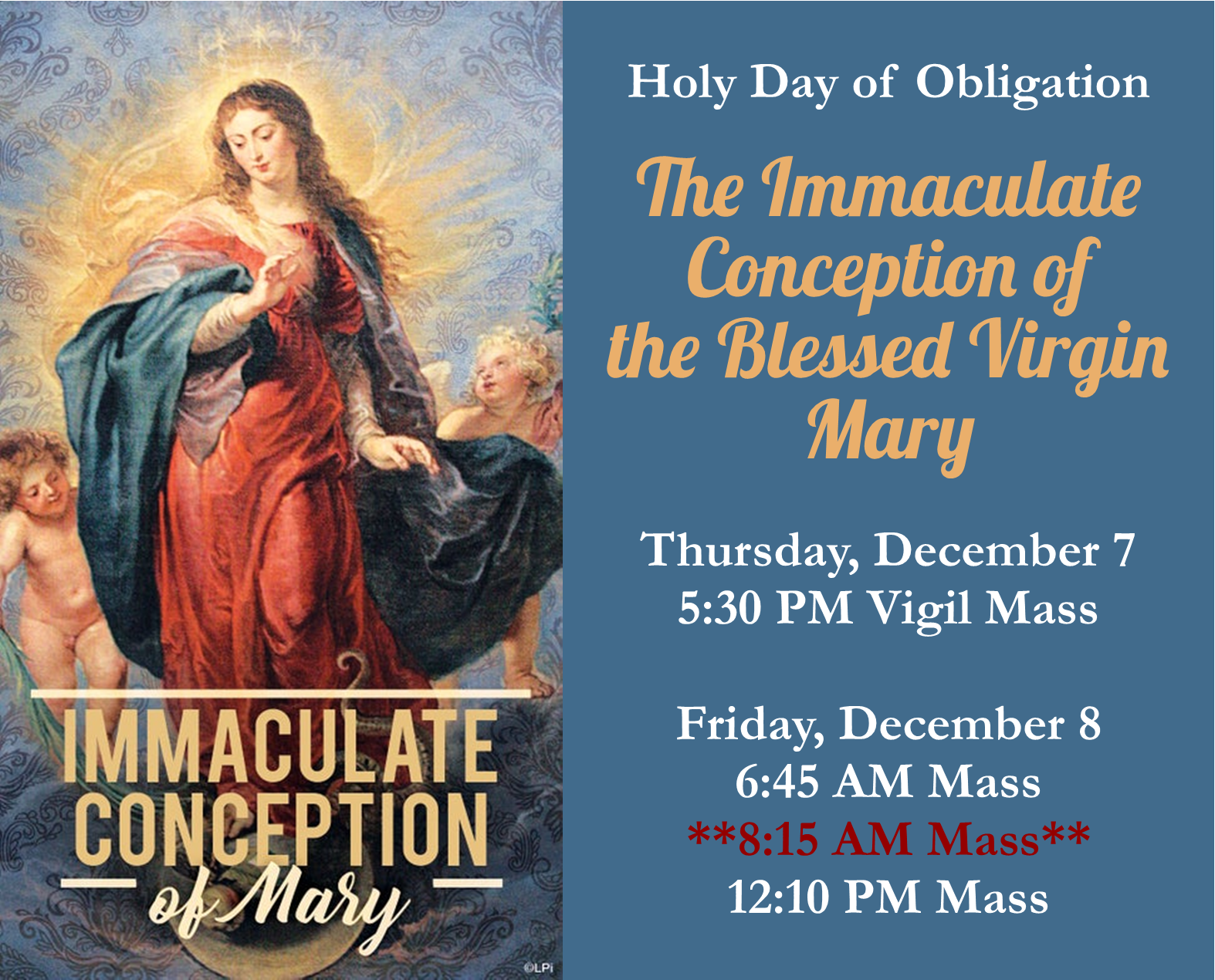 Slide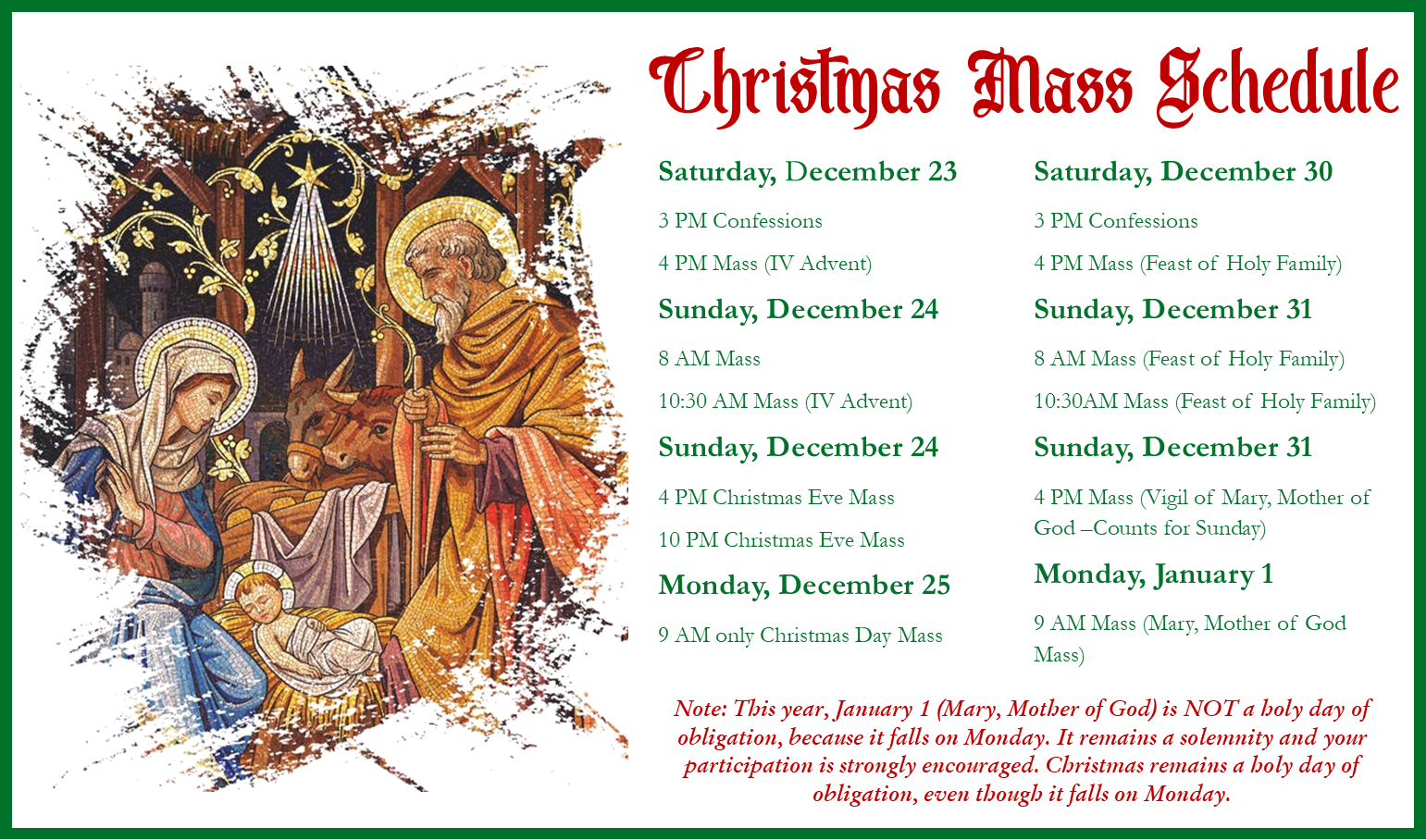 Slide 2
Welcome to
the Cathedral
of Saint Peter
Founded in 1842 at a location east of the present structure, and named after Saint Barnabas the Apostle; rededicated to Saint Peter in 1847.
Our parish rejoices in welcoming Christ in others. We especially welcome those who are seeking a family of faith. To become a member of Cathedral of Saint Peter, select About Us and then Join the Parish.
Slide 1
MASS TIMES
Saturday Vigil Mass: 4:00 PM
Sunday: 8:00 AM, 10:30 AM, 5:00 PM
Weekdays: 6:45 AM Monday – Wednesday & Friday
8:15 AM Friday
(when school is in session)

SACRAMENT OF PENANCE (CONFESSIONS)
Monday through Wednesday & Friday: 7:15 AM
Thursday: 6:00 PM
Saturday: 3:00 PM until 3:45 PM

PERPETUAL HOPE NOVENA
Tuesday after 6:45AM Mass

HOLY HOUR
Thursday: 6:00-7:00 PM

Slide 3
The Cathedral of Saint Peter is a monument to the faith of people of good will and serves as a reminder and an invitation for all drawn to lift up their hearts to the Lord. In this church, the diocesan Church celebrates graced moments in the life of the local church.