We invite you — each week for ten weeks — to "take a walk" through our Cathedral of St. Peter… and to see with new eyes!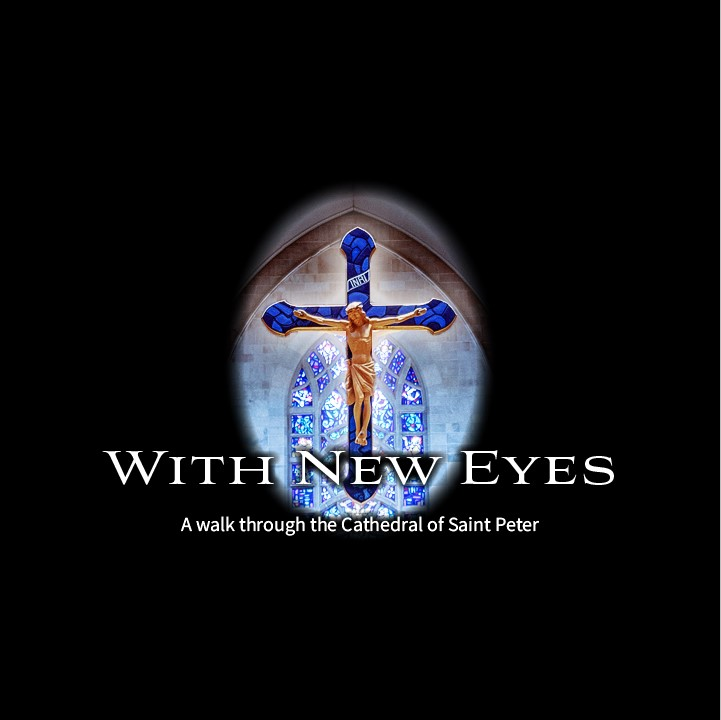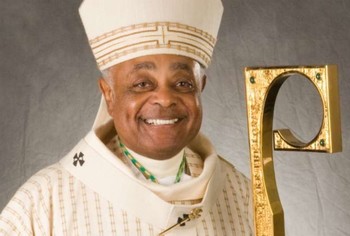 Sunday, October 25, 2020

 

STATEMENT OF BISHOP MICHAEL MCGOVERN, OF THE DIOCESE OF BELLEVILLE, ON THE ANNOUNCEMENT THAT POPE FRANCIS IS APPOINTING ARCHBISHOP WILTON GREGORY OF WASHINGTON, D.C., A CARDINAL OF THE ROMAN CATHOLIC CHURCH:

 

On behalf of the clergy and faithful of the Diocese of Belleville, I thank our Holy Father, Pope Francis, for the wonderful news of his appointment of Archbishop Wilton Daniel Gregory as a member of the College of Cardinals.

 

Archbishop Gregory generously served as the seventh Bishop of Belleville for over ten years beginning at the end of 1993.  His leadership, prayerfulness and commitment to the people of southern Illinois created a strong bond with the people of our diocese.  While his subsequent appointment as Archbishop of Atlanta happened sixteen years ago, the priests and the people of Belleville continue expressing their affection for him because he is such a caring pastor.

 

I congratulate Archbishop Gregory and promise that he has the prayerful support of our entire community.  I join with the clergy and lay faithful of our diocese in praying that God give Archbishop Gregory strength, wisdom and grace for the responsibilities that will follow with becoming a member of the College of Cardinals.